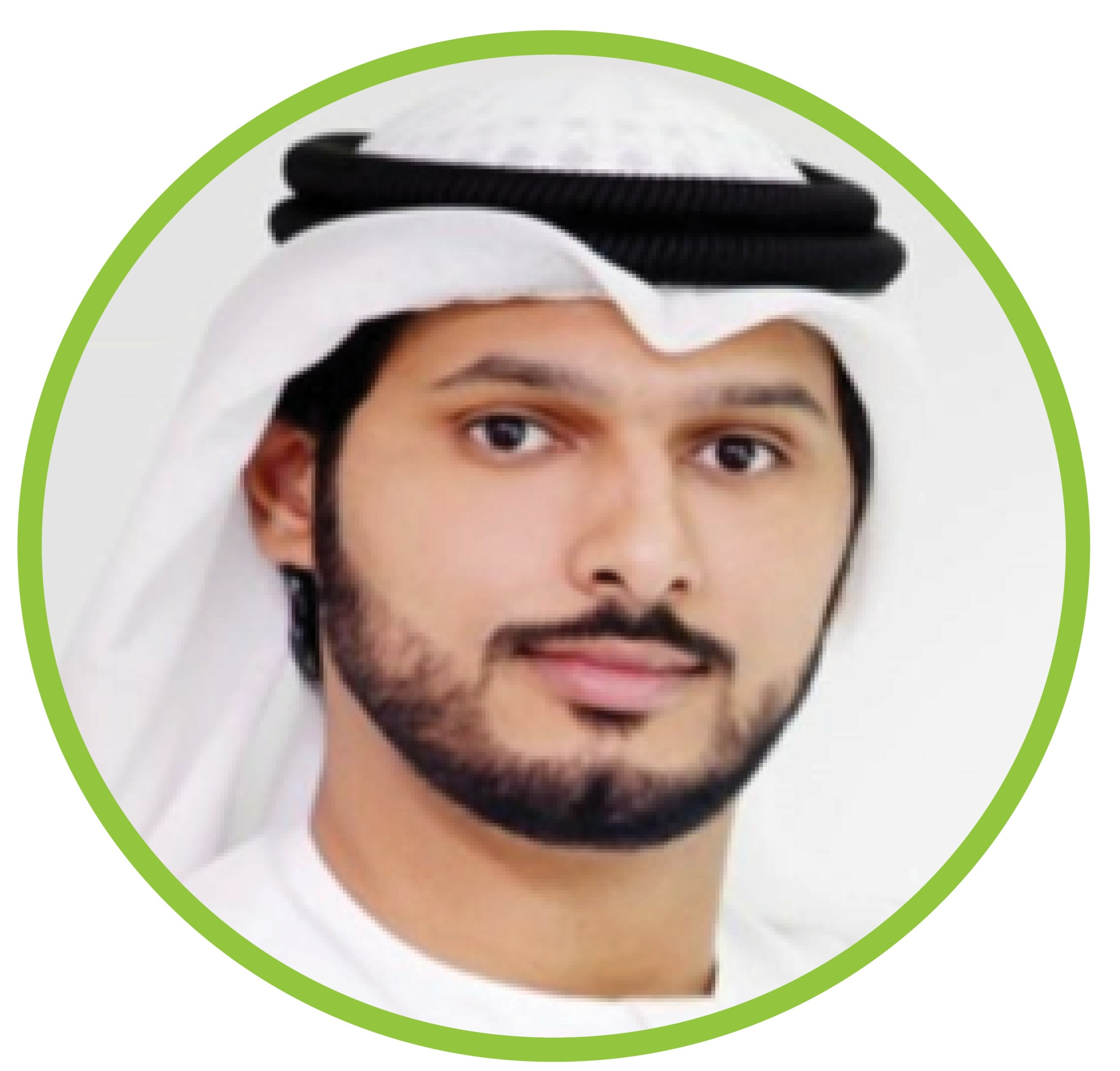 Mohammed Bin Kuwair
A visionary, motivational Leader with 12+ years of demonstrating exceptional strategic & commercial acumen within Sustainability/ Renewable Energy/ Project Management/ Business Development/ Stakeholder Management locally & globally.
Having worked with prestigious organizations (NPCC, ADNOC, ENEC, BEEAH and HCT) he has the ability to motivate and lead diverse teams to produce unprecedented results. Leading change, organizational restructuring and promoting Sustainable Development & Digital Transformation is second nature to him.
Diplomatic with a good understanding of cultural nuances, Mohammed is extremely adept at spearheading high-value negotiations. He is also passionate about making a tangible difference to the UAE's growth and has mentored many young and older to reach their full potential.