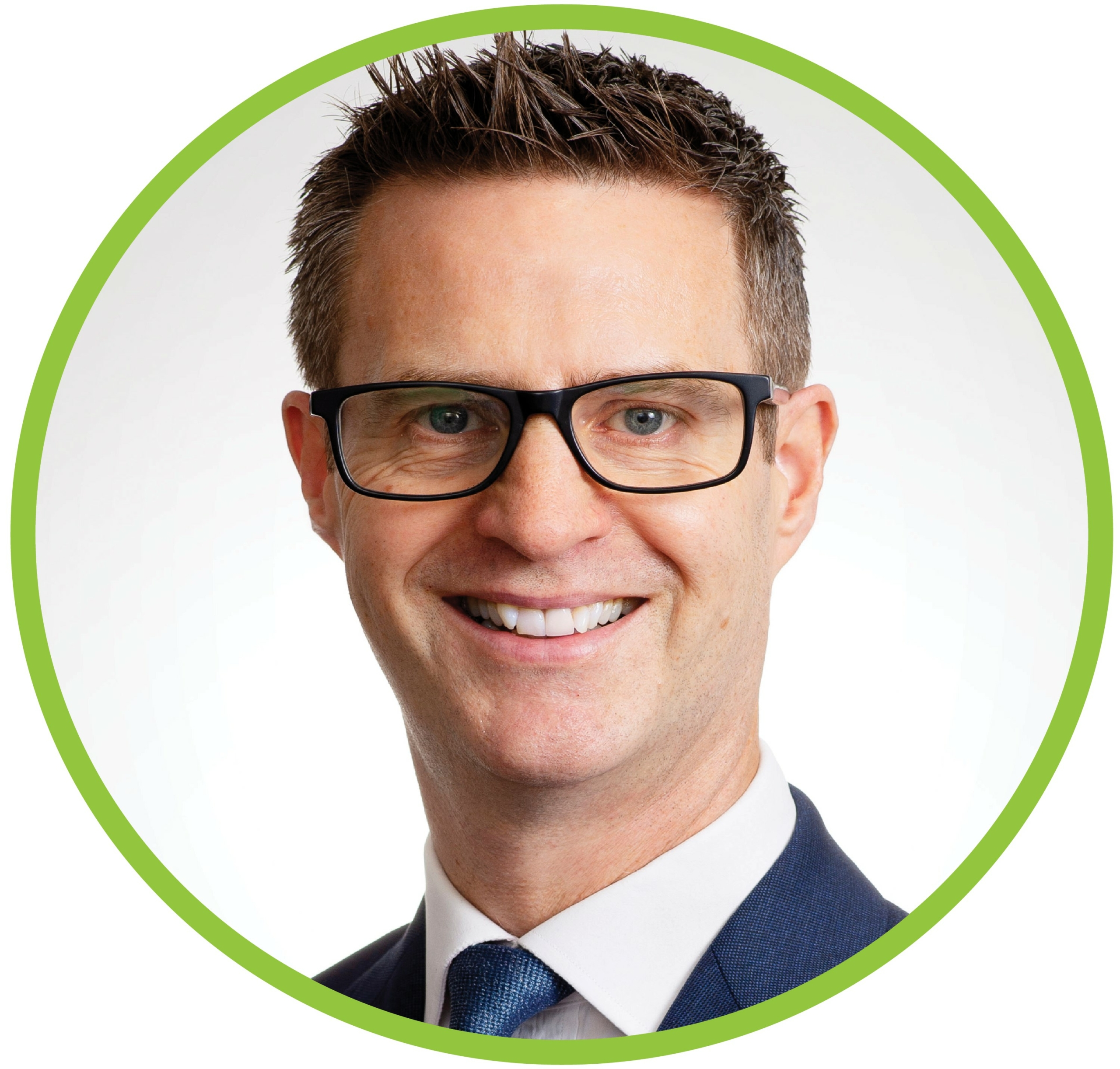 Derrick Tate
Derrick leads Real Estate Operations at PwC Real Estate taking a 'business not buildings' approach to advising companies and public sector organisations on their real estate operations, facilities management, hybrid workplaces and related digital technology.
With over 20 years' experience Derrick advises clients on the financial, commercial and strategic considerations of real estate in a rapidly changing world. The interaction of people, place and technology, sustainability and cost optimisation are all critical issues for organisations as we emerge from the pandemic.
Derrick has a Master's degree in Facilities Management.  He is a fellow of RICS (FRICS) and a certified member of the Institute of Workplace and Facilities Management (CIWFM) and is the author of the RICS Global Code of Practice for Procurement of Facility Management.