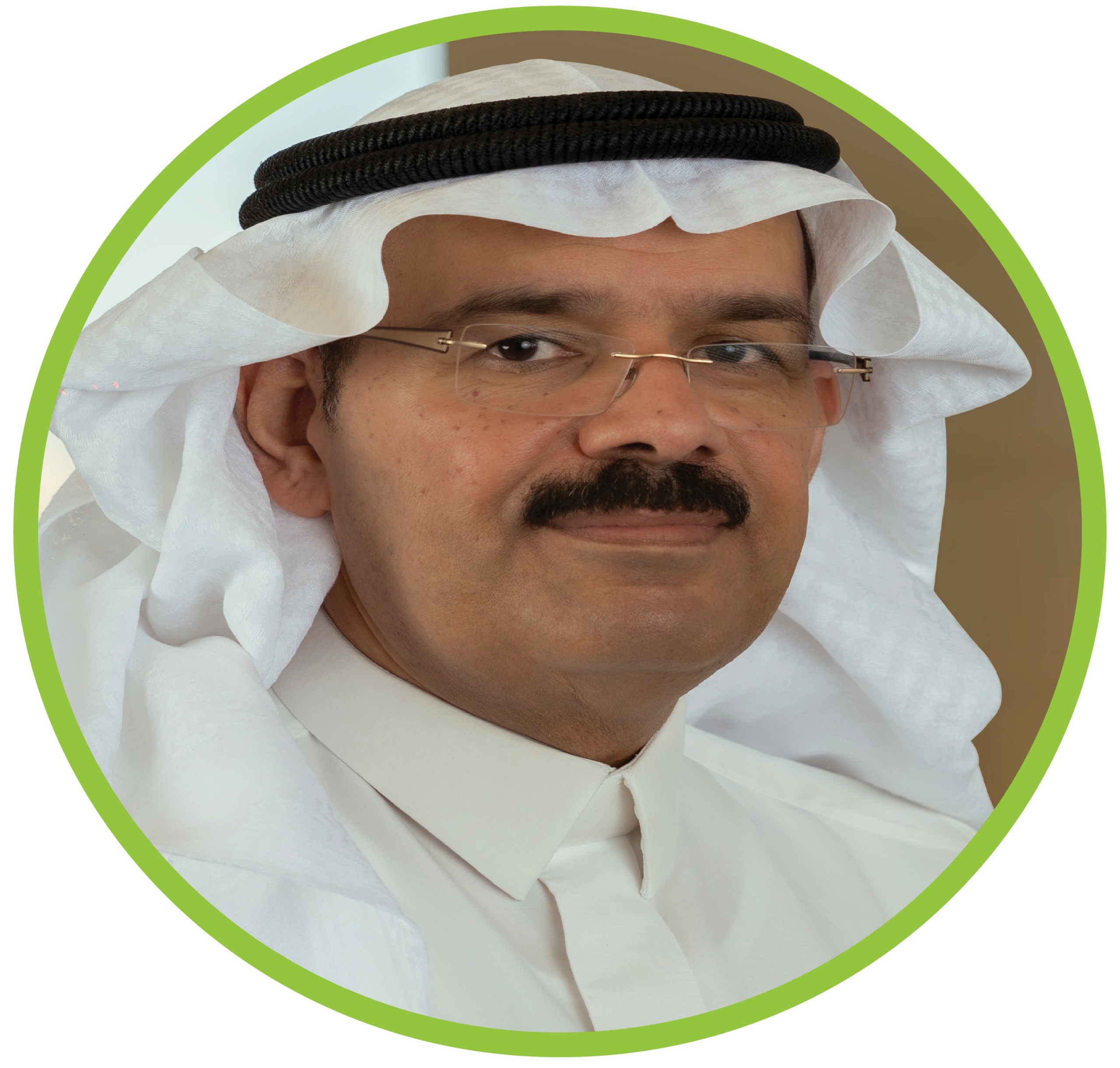 Anas AlZaid
Anas Alzaid is CEO of the Saudi leading Integrated FM company, Initial Saudi Group.
He has over 30 years' FM experience, serving under seven Saudi Ministers and having held senior FM and Safety & Security roles with major organizations, including the Saudi Armed Forces, Saudi Telecom, Schlumberger and the Ministry of Health.
He is a Certified Arbitrator for the Saudi Ministry of Justice, cowriter of the National Health Standards, and has served as both the Chairman of the Health Facilities Compliance Initiative for Saudi Vision 2030, and as MENA Director of the NFPA.
Anas holds an MBA and a BSc. in Electrical Engineering.