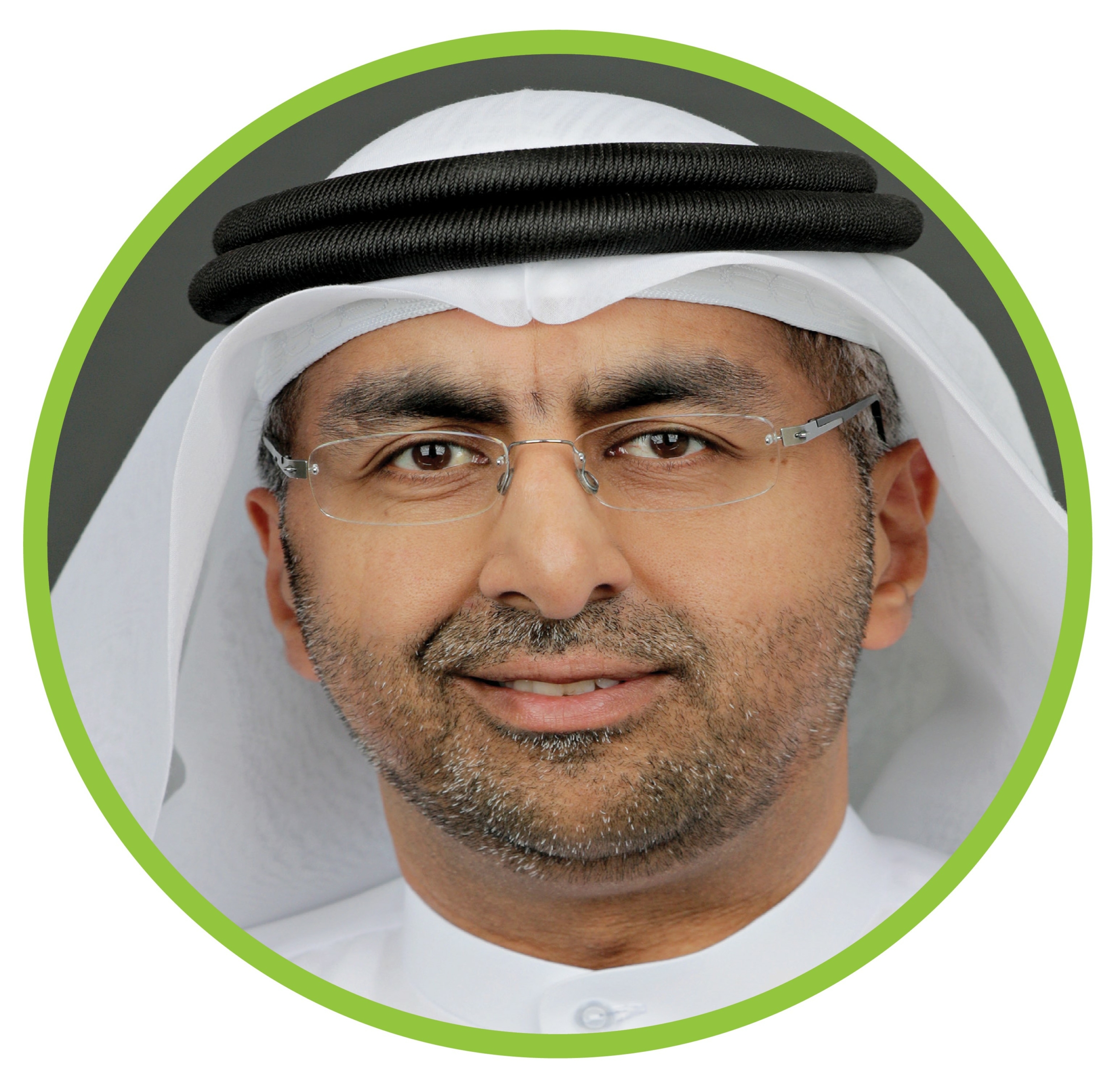 CONFEX Facilitator: Abdulla Al Wahedi
Abdulla Al Wahedi is a leading facilities management expert in the region. He has over two decades of experience in facilities management and has held a number of high-profile roles including his last role as chief executive officer of a leading facilities management company where he was responsible for managing all aspects of Facility Management operations and expanding the business.
Prior to his role as CEO of Irtikaz Group, Abdulla was a senior director at Emaar Facilities Management where he oversaw the FM operations of iconic projects such as Burj Khalifa, The Dubai Mall and Emaar District Cooling.
Abdulla holds a Bachelor's degree in Electrical Engineering from Seattle University in the USA, and an MBA from the American University of Sharjah. He is a graduate of the Mohammed Bin Rashid Centre for Leadership Development (MBRCLD) and has won the Rashid Award for Academic Achievement.