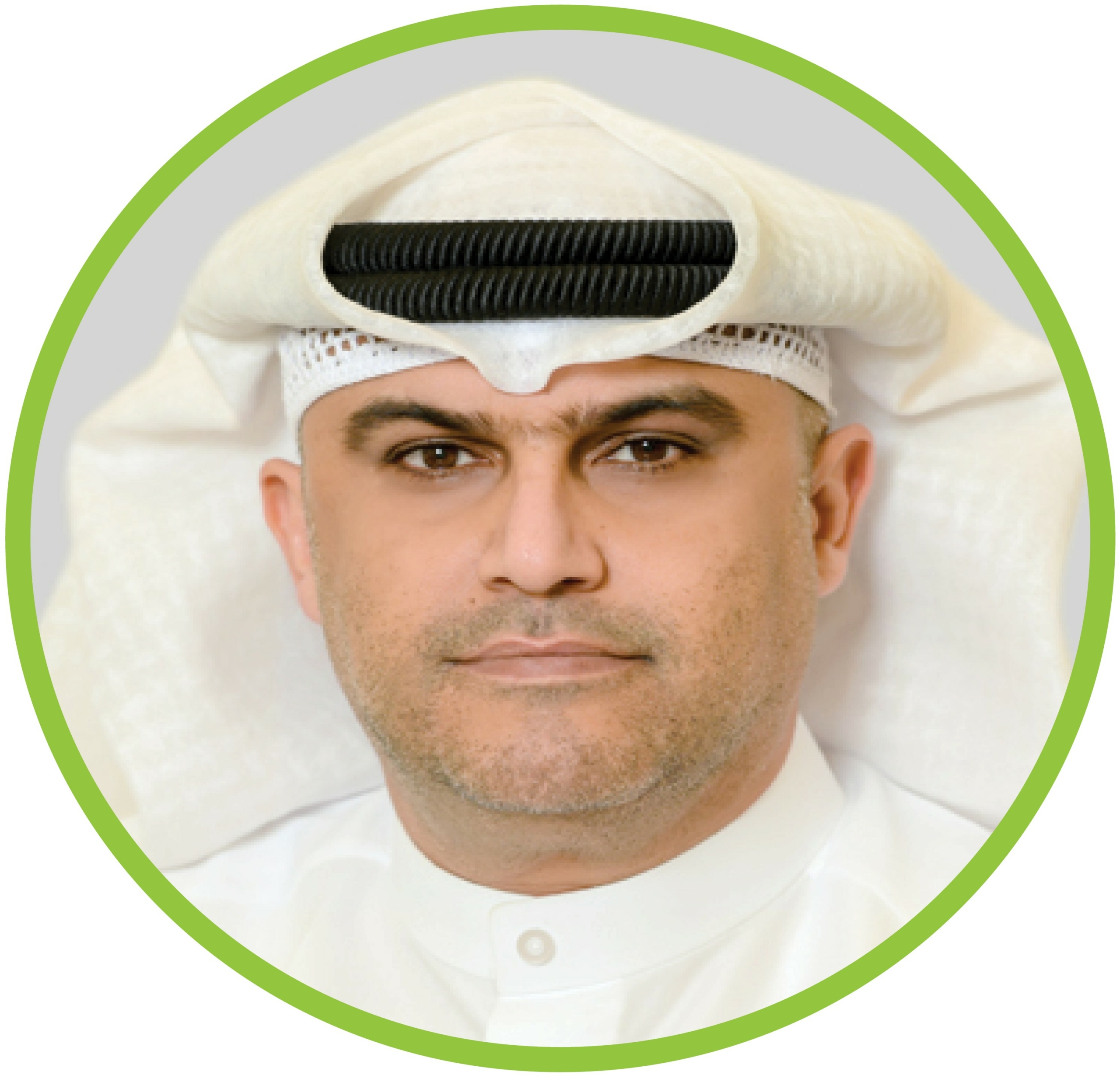 Abdullatef Salah Alateeqi
Eng. Abdullatef currently SVP Business Development for Agility ALP has more than 20 years of diverse experience including FM. His latest Government Sector involvement includes being the Undersecretary for the National Fund of Small and Medium Enterprises Development and GM deputy, for a strategic portfolio funded by the Kuwaiti Gov. with more than USD 6B.
His current Private Sector involvement – Strategic role in USD 1.5B Real Estates worth of assets portfolio. Overlooking FM and managed 5M+ m2 industrial facilities areas along management complexity. Managing and executing company's latest addition to portfolio, a 1.2M m2 of mix use industrial city.
He has a bachelor's degree in Industrial Engineering from the Cleveland State University – USA and MBA from the Maastricht Business School in Kuwait. He has also completed a Leadership Development Program from Harvard Business School.