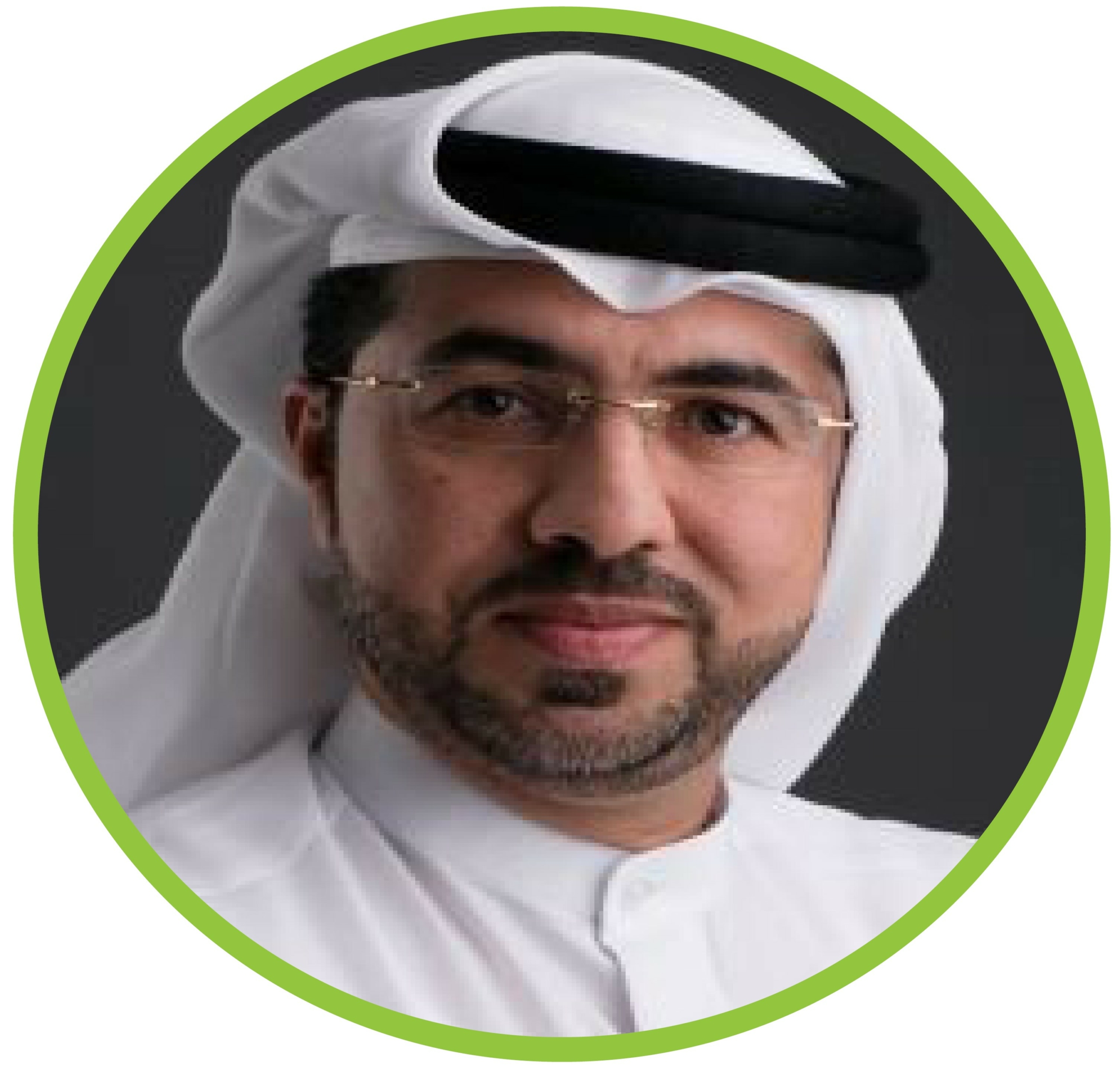 Ali AlSuwaidi
Ali Al Suwaidi is one of the leaders of the facilities management and asset management industry in the Middle East, who has been in the industry since the nascent stages of professional FM.
Ali has over 22 years of experience in FM industry. He has held a range of operations leadership roles with leading FM corporations and prestigious appointments, including the responsibility for setting up the operations strategy and leading the rollout of the FM program for Burj Khalifa, the world's tallest tower.
He is also a leading industry resource who actively trains young talent on sound FM management across the UAE, along with being one of the FM subject matter experts worldwide and a visionary speaker participating in facility management conferences and conclaves across the world.